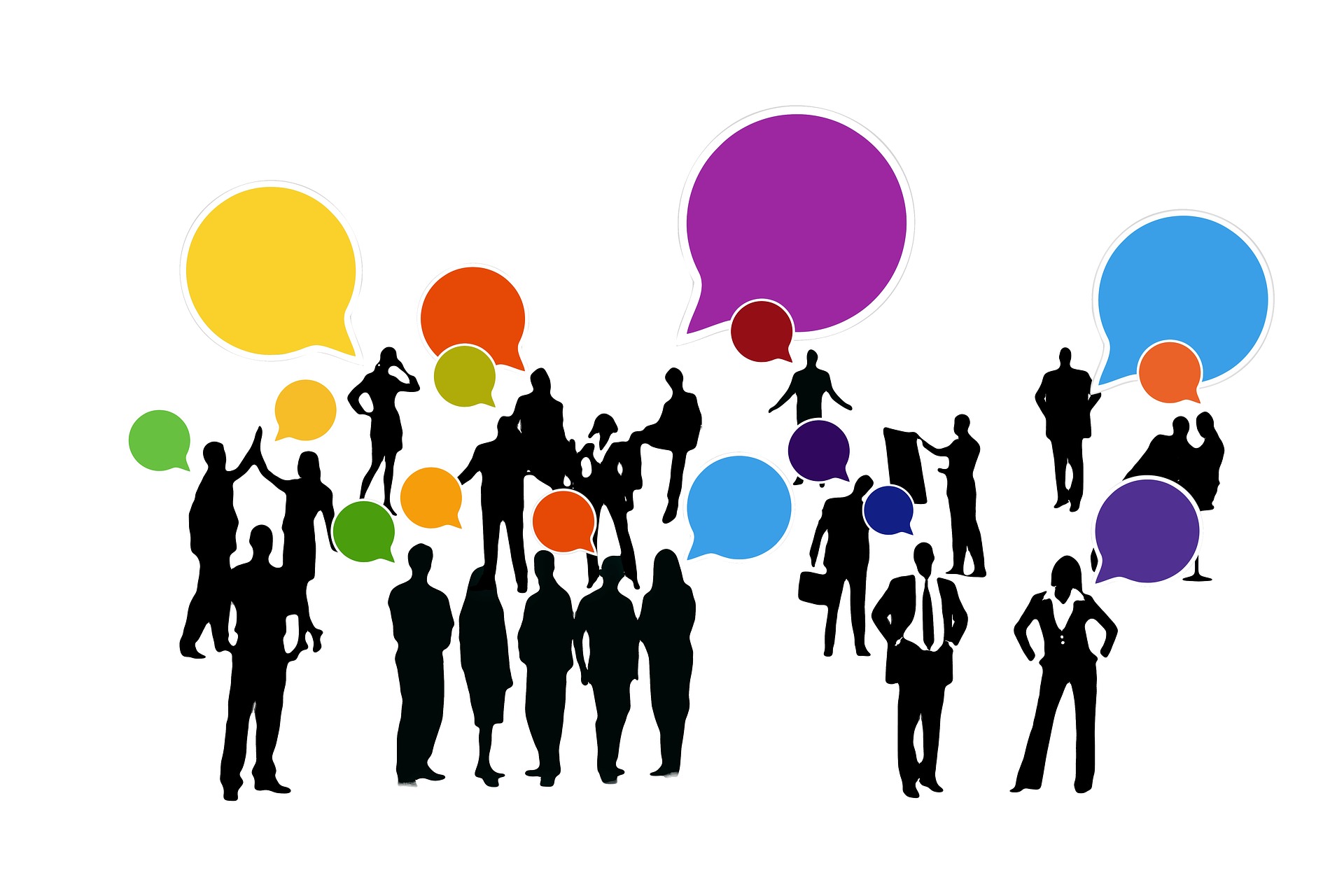 14 Jul

The Customer Experience (CX) and Customer Centricity – vital components for Companies Today.

CX strategy starts at the top with a vision from the CEO/MD leading the company toward becoming a Customer Centric organisation with everyone knowing what their role is when interacting with the customer at all touch points. These touch points include everything from when they first engage (via the website, mail, phone) through to sales, marketing, operations, finance, service and support.

Let's start with a few stats delivered as part of the Chartered Institute of Marketing (CIM) CX course from research done by Dimension Data in 2017
81% of Companies recognise CX as a competitive differentiator
CX is the No.1 most important strategic performance measure
79% of Companies can evidence cost savings
84% of Companies can evidence an uplift in revenue/profits
Businesses fail to recognise that looking after their existing customers is a far more cost effective way of investing their marketing budgets.
86% of Customers will pay more for a better Customer experience with that company.
However, 82% of Customers stopped doing business after a bad Customer Experience.
When it is 5 to 10 times as much to win a new Customer than nurture existing ones, a CX strategy has to be the number one priority.
5 Things that you can do now:
Profile and Segment your customers by value – the 80/20 rule
Describe in detail who your ideal Customers are for each of your products and/or services – the Who, What, Where, Why
Get to know your customers via surveys, market research, Social Media
Understand what your brand image stands for with your customers to indicate the "health" of your brand
Break out your brands' attributes – the Rational (functional), Emotional (subjective) and the Societal (relationship to what others think)
Also, according to a recent Forrester report, 91% of CEO's in top performing companies view Customer Experience skills to be a top priority for the future. Interestingly, only 48% of CEO's in low performing companies see it as a priority.
One statistic stands out which is from the US where Sprint saved $1.7billion dollars by paying more attention to their customers.
Get in touch today and let me show you how you can make your Company more Customer Centric.