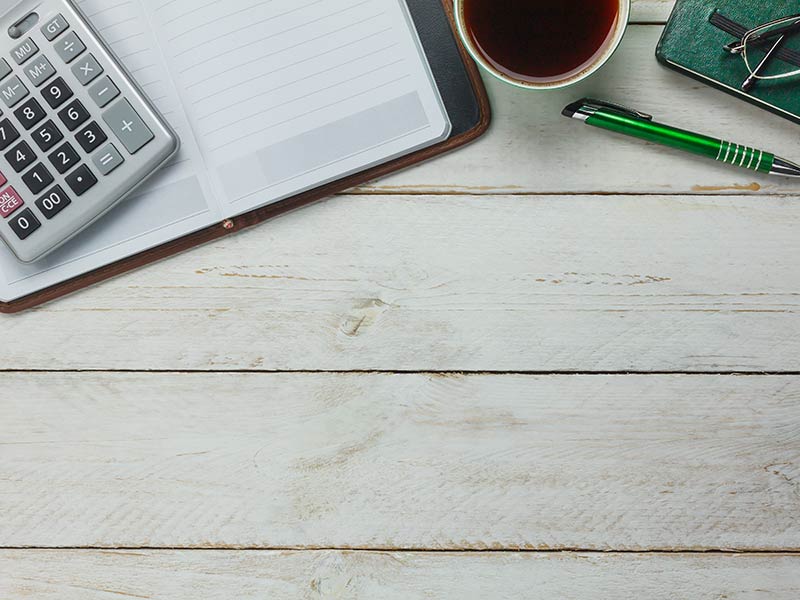 01 May

Discover the BEST Location for Your Retail Business
Where is the Best Location for your Retail business?
– Test whether local market demand will support your business
– Check likely customer flows
– Consider competitor impact on your proposed site
Location Planning for Retail – Destination Site
Preferred factors include:
The 'right type' or right customer demographic for your business
Which postcodes are a "best fit" for your target market
The segmentation of customers in the area chosen

Age
 Income
 Lifestyle/Interests
Household Type
GET YOUR REPORT NOW
– Demand Catchment Area Reviews for Retail locations.
– See How & Why Demographics Aid Location Planning
– Free Quotation – No Obligation.

Call Jamie Allan NOW on 07786 228553 or contact me here.
[Order two catchment area reviews from a common point and get 50% off the cost of the second review.]

FAQ's
What is Location Planning?
Location planning is the act of determining the best physical site for the provision of a new service or product. The requirements for successful location planning are many and varied. It is used by commercial organisations and also by local authorities, charities, health organisations and trusts.
Why is Location Planning Important?
Finding the right location is important for any and every organisation. Selecting the location for an activity is probably the most important decision that any organisation will take. Choose the right location and the day to day operation becomes easier. Choose the wrong location and operating costs, including wasted time, may be higher than expected due to inefficiencies caused by the wrong decision.
What Factors Should Be Considered In Location Planning?
The factors will vary according to the type of organisation undertaking the planning. But in general most of the same factors will apply: high visibility; easy access; close to similar or supporting organisations or business; close to the market, suppliers and/ or customers; acceptable fixed overheads; good supporting facilities such car parking; limited negative factors in the area. In the following paragraphs a few of the key issues for a range of specific businesses are discussed. The availability of a suitably skilled workforce is another demographic factor to be considered. It may be necessary to draft qualified staff into an area and then use them to train local people.
Are there any bad locations for a New Business?
Yes. There are poor locations for any business such as a fast food restaurant with no passing traffic, no place to park or people with the wrong demographic characteristics in the neighbouring area, a fine dining restaurant located in the wrong demographic area, a gym located within a community too small or too old to support it, a restaurant or lodge located on a stretch of fast road that doesn't allow potential users time to slow down safely.
What Are the Economics of Location Planning?
Any new development should be subject to a market feasibility study. This is distinct from a feasibility study that should look at the physical factors affecting a site and its development. A market feasibility study will consider the market available to the business. This requires an understanding of the potential users or the levels of demand available for the new business; consideration of factors that may constrain or enhance the ability of the location to attract this demand; a review of competitive activity. Based on the assessment of these factors, the estimates of demand for the project site should then be developed against which should be set potential costs. The resulting profit contribution should then be calculated and set against known funding costs to assess the financial viability of the project.
Which Tools Assist Effective Location Planning?
One of the most important tools for many types of local planning activity is demographic analysis of the site's catchment area. Reviews of standard market research data will also be useful as part of the demand assessment.